8 min
System Security
When it comes to your data's security, we practice what's called active defence.
By using comprehensive controls against security vulnerabilities we respond to incidents quickly and with insights into attacks and we find threats through analysis. The overall security of Floodgate App is determined by a combination of Floodgates proprietary software, the hosting environment, and the procedures and processes of the applications administrators and users.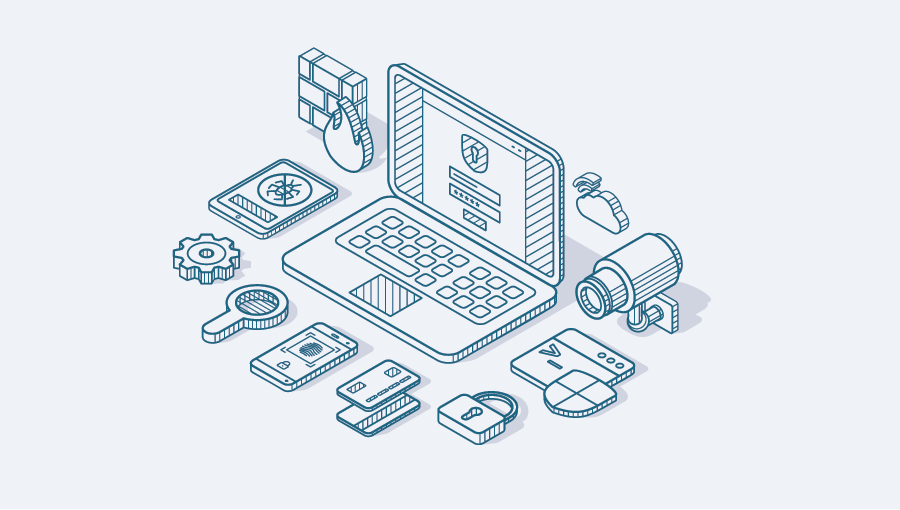 Vulnerability and Penetration Tests with Active Monitoring
We have procedures in place to ensure vulnerability and penetration testing happens regularly, every 30 – 60 days. By following trusted publications and using comprehensive scans we update definitions as they come. We understand how valuable your supporter data is, so we encrypt everything. As we said, security and your privacy is our top priority.
Data is always encrypted even for our developers and staff.