8 min
Payments
Take Instant, One Off and Recurring payments from your customers.
Floodgate makes a live connection with your payment provider to ensure a valid transaction is recorded. We do not process payments at a later stage, rather electing to not store sensitive card numbers and transacting with the authority immediately at the point of sale.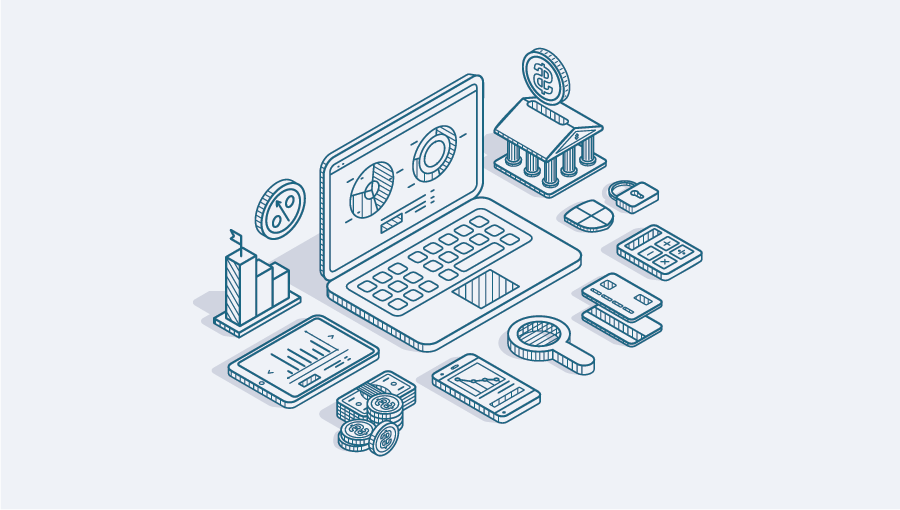 Vulnerability and Penetration Tests with Active Monitoring
Floodgate App is PCI DSS Certified. This is the highest necessary certification for organisations that handle branded credit cards. We continue to make significant investments into the tools, resources and people involved in keeping your data secure in the cloud.
Live transactions allow you to get paid immediately.
Key Benefits
Bank Validation Algorithms
Using inHouse proprietry software aswell as global standards, Floodagte offers comprehensive Bank Account validation around the world .
Bank Branch Lookup
Find out important information such as Issuing Bank, Bank Address and Account type to reduce fraud.
Card Identification
We'll tell you the difference between Debit or Credit Cards, what level it is and provide the contact details for the bank.