8 min
Messages
Notifications, hashtags, shared folders and alerts.
Floodgate makes team communication streamlined. Work on complex tasks as a team and delegate workflows directly from the app and see live updates as work is completed.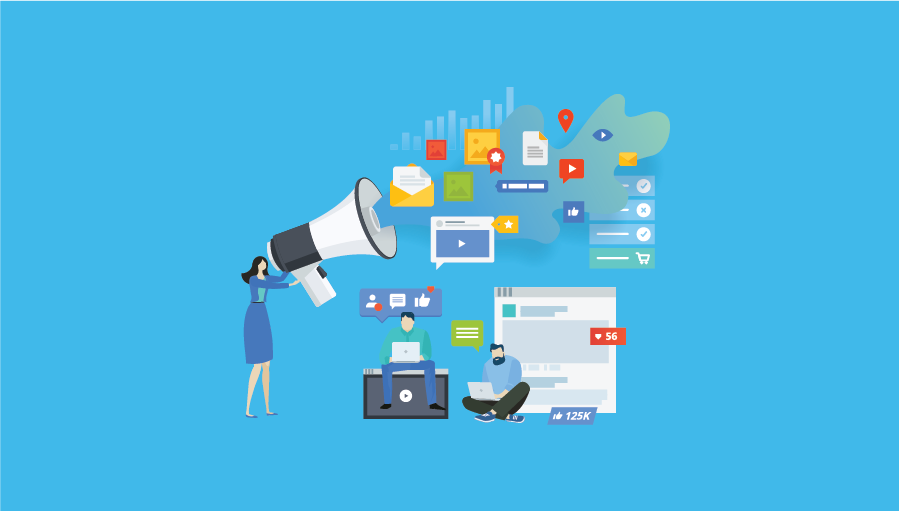 Talk to me
Having first hand feedback is essential for teams to work to a higher standard. Fundraisers can see feedback from donors and adjust their approach as necessary.
See behavioural change immediately.
Key Benefits
Live Feedback
See outcomes in real-time and give staff that all important feeback to improve quality.
Notifications
Get notified when a staff member needs assistance or wants to provide additional information.
Great Customer Service
See an overview of your customers interaction with your organisation to better meet their needs.