8 min
Funnels
It's easy to see where your customers are in the sales pipeline.
Learn, record and track customer records, history and territories. Use big data to determine future marketing efforts and channel diversification. Utilise hundreds of Filters gather and display database intelligence for your team.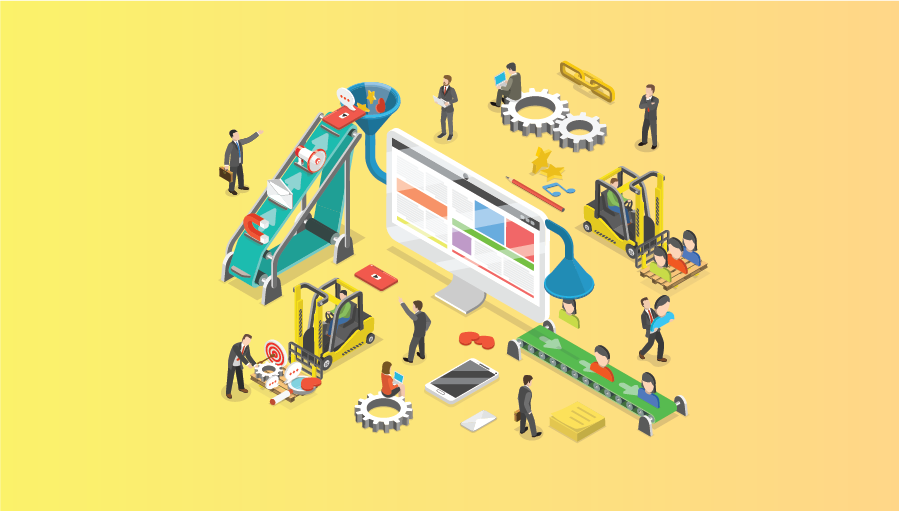 A well-oiled machine
The Lead Status property is used to indicate where your sales team is in the process of qualifying a lead into an opportunity. It allows you to see the status of a lead as it is being managed by your sales team.
Customer conversion at its best.
Stages of Conversion
Draft Status
A lead needs to start somewhere. We called it a draft. Basic customer information and no payment.
Pending Status
When a lead is Pending it is ready to be reviewed and accepted. Take time to verify data before marking it Active.
Active Status
Active customers are happy customers. Ready to Export to your CRM or Client using Secure Export.
Cancel Status
If there is a beginning, there must be an end. Cancelled customers can be reactivated.