8 min
Live
Deploy and manage multiple regular giving campaigns simultaneously.
Floodgate streamlines processes to enhance the workflow of the whole team. Intelligent design and architecture means a simplified and beautiful process for sales teams, customers, managers and administrators. Floodgate responds wonderfully across all platforms; designed to work on an iPad, tablet, smartphone or desktop computer.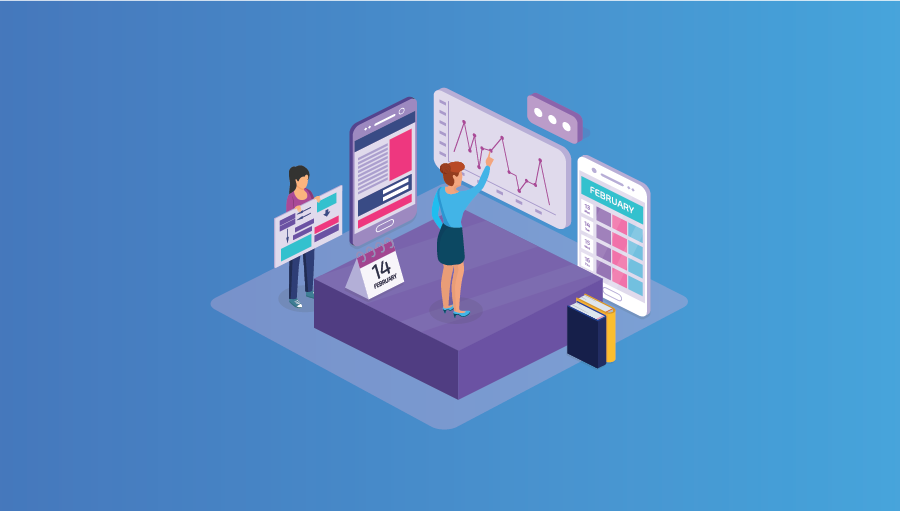 Notify users and directly communicate across platforms.
With Floodgate reports are easy. Navigate through user records with Search and Filters. Go deeper with meta data logs, time-sheets and more. Use big data effectively and increase your organisations productivity.
Dedicated software for the whole team.
Key Benefits
Activity Feeds
Track sales results, users and statistics
Analytics
Comprehensive Revenue, Data and User Analytics
Field Manager
Set up and run your field teams