8 min
People
Floodgate provides one single platform for the entire team.
No matter which team you are in; sales, customer service, admin or management, Floodgate has something for you. Our real-time reporting and up to date analytics keep staff informed, always. We have built each user level in Floodgate specific to certain roles so that each user only has access to what's applicable.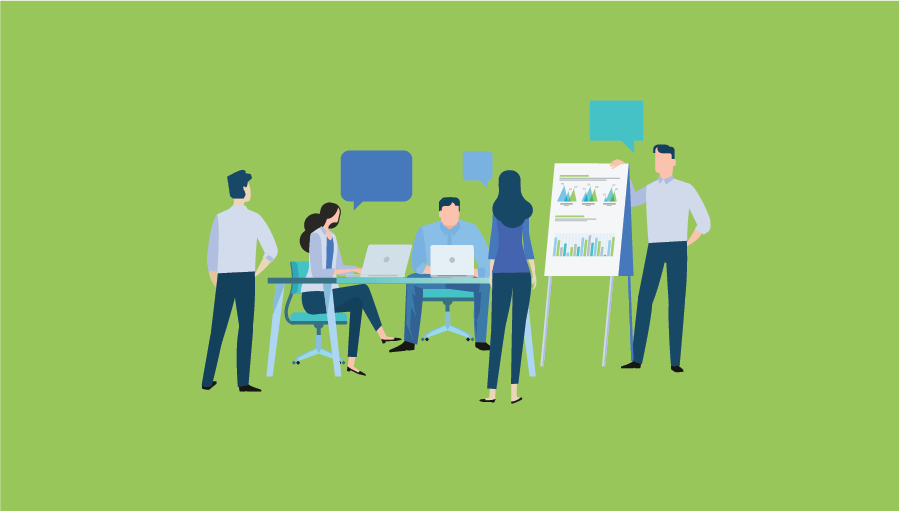 Teamwork makes the dream work
User restrictions allows you to target specific users to mandate quality. We find this to be really useful for monitoring and encouraging higher quality transactions.The Field Manager function records rosters, locations, teams and user information. Permits and Location Management adds an additional level of geo-based intelligence that's being fed to the people who need it most.

Floodgate guarantees that all teams have the information and reports they need to make the best decisions for your fundraising success. Our tools alleviate hours of data management and add consistency and reliability to reporting and information.
Add consistency and reliability to your team
Key Benefits
Notifications
Our internal message system allows communication between team members directly in the app.
Feedback Forms
Collect valuable feedback directly from customers at point of sign up.
User Tracking
Track and Log everything that goes on in your application.
Client Login
Simplified data transfer and inter-agency workflows