8 min
Retention
Great customer loyalty and retention directly increases revenue.
Our software gives your customers a great experience from the very first interaction. Floodgate provides comprehensive tools to eliminate suprises, advance your campaign and adapt quickly to change.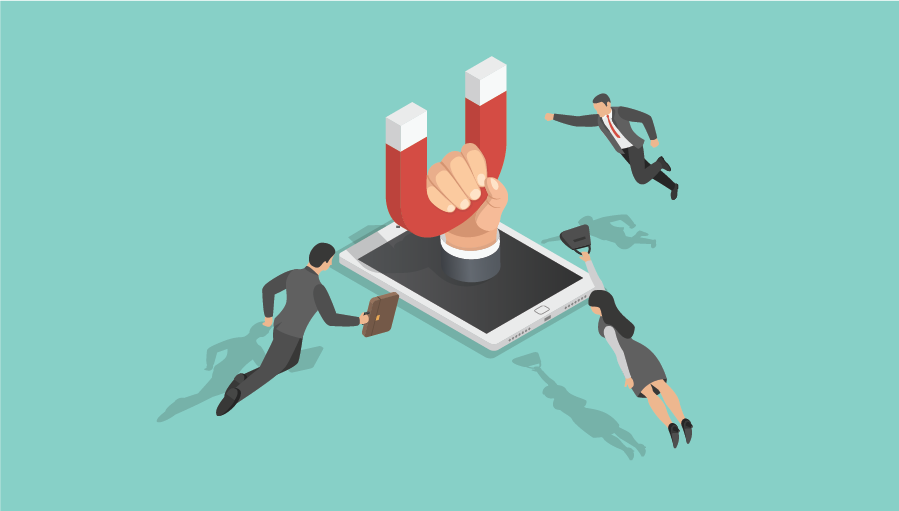 The Law of Attraction is the most powerful law in the universe.
Making the greatest customer experience requires months of A/B Testing, data mining and analysis of customer trends. We have done the hard work for you by providing real-time analysis and fast actionable results with no additional fees.
Take a fresh approach to customer engagement
Key Benefits
Campaign Settings
Act on business intelligence and roll out campaign updates instantly. All aspects of your campaign have a wide range of settings and configurations.
Robust Payments
Offer more choice to customers with robust frequency and payment types. Give your customers the choices they want.
Fraud Detection
Smart detection prevents fraud and offers insights on user behaviour for early intervention.