8 min
Infrastructure
We are C# .NET Developers
Our system architecture allows us to scale out and up in seconds without affecting performance. That's why 80% of Fortune 500 companies use Microsofts technology for peace of mind and a competitive advantage.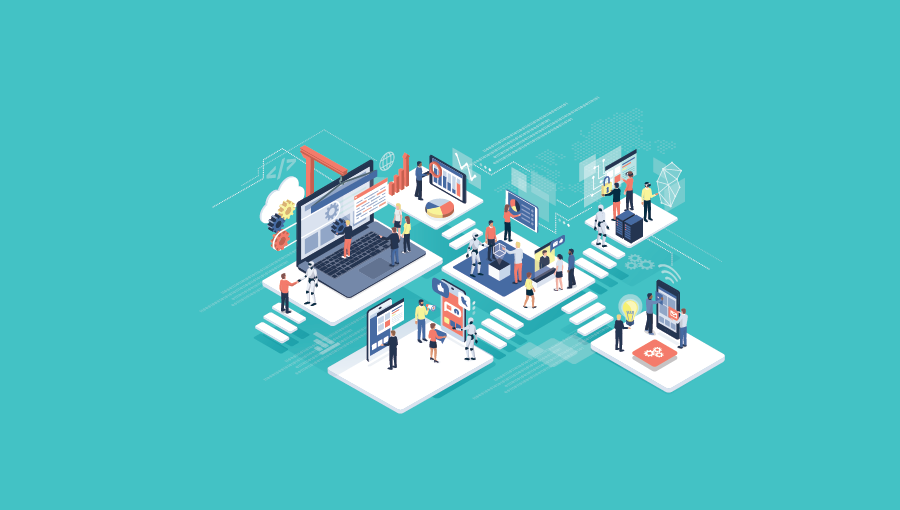 Innovation is crucial to the continuing success of any organization
Our API's can send data both ways so you can update data batches, monitor change management and avoid duplication. Cloud PBX enables us to offer local and toll-free telephone services in 150 countries. This includes call recording, sentiment detection and voice to text transcribing. Having Welcome Call recordings and the ability to launch outbound call campaigns has never been easier or more affordable.
Utilise SOAP and Rest API's to sync, transfer and build reports.
Key Benefits
Cross Platform
Floodgate works on all devices and operating systems.
App and Campaign Settings
Make configurations and customisations out of the box.
System Integration
Connect to any cloud based system for deeper integration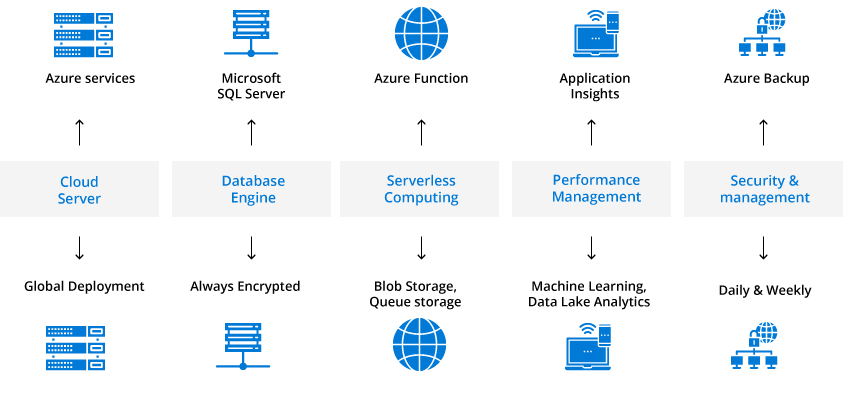 The best programming practices and modern technology