8 min
Data Protection
You have sole ownership of your data, always. It's that simple.
We are GDPR compliant and meet its standards worldwide. Our servers are hosted by Microsoft Azure in Australia and Europe and include industry-leading protection. We take control of cloud security with policy-driven monitoring and configurations throughout the year.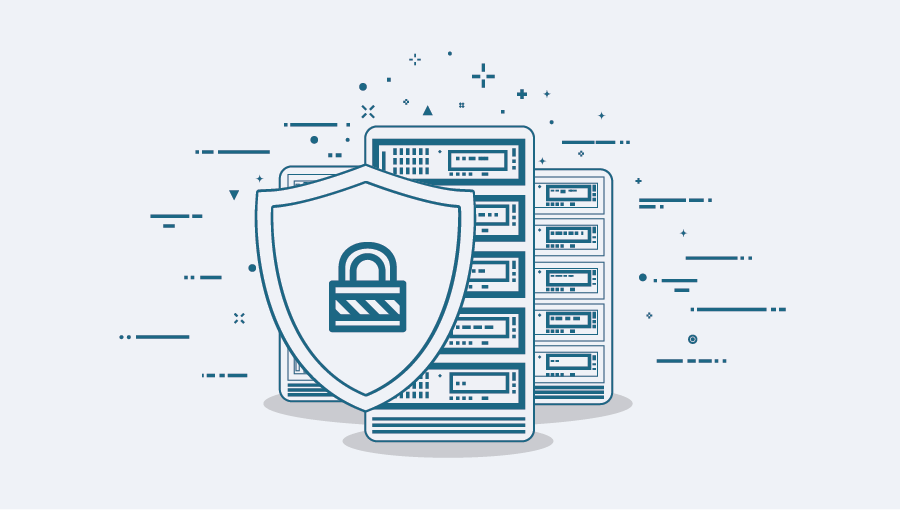 You are the sole owner of your data
You can use a system generated encryption key to export data or batch a set of data and send it direct to the receiver using two-factor authentication. Client access allows for shared data management between agencies and their clients.
With Client access file and batch management has never been easier.
Key Benefits
Always Encrypted
Always on Encryption keeps personal information protected and private.
Sole Ownership
Our team do not have access to your customer data, meta data or business information.
Client Access
Allows clients to log in and export data that's been pre-approved by your team.