8 min
Platform
Problem solving and offering solutions is our speciality.
This allows us to have a simplified software stack, reducing the time our developers spend on finding bugs and updating code. This dramatically reduces overheads and frees up valuable time to continually innovate and add value to our clients.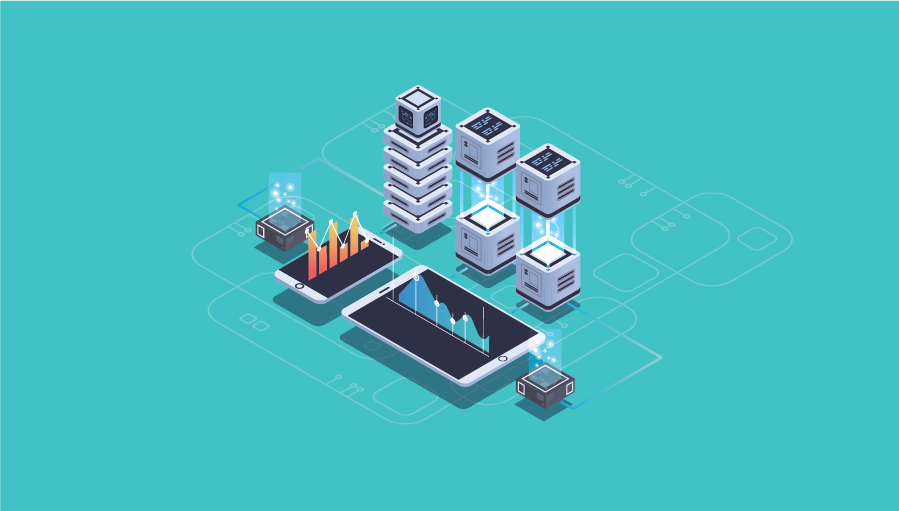 The most up to date fundraising app around
One stack means more updates quicker. Private by design ensured every bit of data is always encrypted and private to your organisation. We do not have access or monetise your donor or meta data. We are proud of the level of privacy offered to our clients. Data is the exclusive property of our clients.
The speed of the development team is unrivalled in the market.
Key Benefits
Private
Your usage, meta-data, and donr data is completly private to your organisation
Always Encrypted
Every nugget of information is encrypted for added security
Regular Updates
Benefit from regular updates and new features